05.07.20
Getting Tattooed by Victor Portugal part-3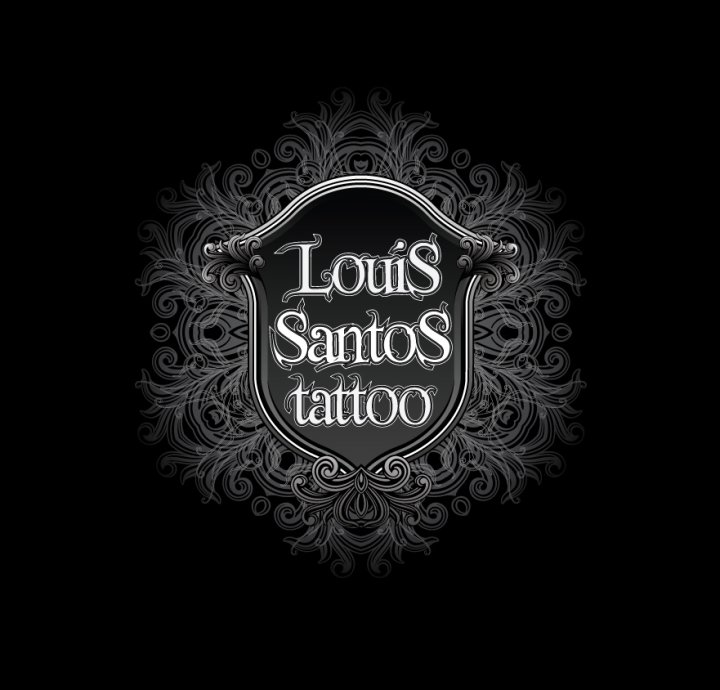 Getting tattooed by Victor Portugal part 3
So going from discussing with Victor about what to do on my neck. He wanted to do a mask instead of a face.
I felt like my plans, I had worked on previously, didn't work, and I was even considering getting another part of my body tattooed, like my leg.
But then I thought. I've been looking forward so much to get tattooed by Victor, I've waited years until it was right, I crossed rivers to meet him. I came to the conclusion I had to trust his work and let him get on with it.
He left the room, and brought me an image of an mask, I thought just let him crack on with it, I'm gonna have to trust the master.
As he started the tattoo, I could see how painful it was going to be. I was like, oh god I have 2 days of this. It was almost a payback for all the pain I give to customers everyday and I can't feel it.
Getting my neck and my head tattooed over 2 full days, it made me learn a lot about how much I should look after the client while tattooing them.
As a tattoo artist, if you don't get tattooed often, you will forget how much it hurts, and as a consequence your client will not last as long as it should.
It was more painful than I thought it was gonna be. Before I was about to travel to Poland, I got myself ready mentally and physically for the tattoo session ahead. I thought I would meditate while I'm there and everything would be ok. However to be honest, none of my plans worked once I was under the needle of Victor Portugal.
When you get your head tattooed, you can not get away from it, feeling the vibration surrounding your head, there's no scape from what's happening. So I had to accept that I had to go through the consequences of getting my neck and head tattooed.
On my first session, I was under so much pain, that Victor recommended me to take some pain killers on the second day.
I was against clients taking pain killers before and during getting tattooed, however after my experience, I recommend anyone to take pain killers before getting tattooed. I'm not saying it will take away all the pain, but it will help you throughout the tattoo session.
One thing I learned while getting tattooed by Victor, is how much what you say to your client helps them to cope being under the needle for so long.
On the second day, I was taking pain killers, and my heart was palpitating faster than usual. And to make things better, I heard Victor saying in Spanish to his working colleague, that one of his friends was tattooing this guy, and the client had a heart attack and died. That was a true story.
So I'm sat in the chair listening to this story, and I was like all my god, I'm gonna have a heart attack, I'm gonna die! I know it was psychological but when you are under the same situation, it gets to your head.
So I learned to say positive things while you are tattooing someone. As everything you say it will be printed in their consciousness and it could affect your client positively or negatively.
Anyhow, when my tattoo was done I was very happy with the outcome. Victor Portugal did not disappoint with his work, he's very skilful and talented. I was glad when it was done, it was worth all the pain, and all the money I had spent.
I think when you want to get tattooed by someone, and want their style on you for the rest of your life. Money should not be a problem and how long you have to wait. I paid 2000 euros for my tattoo, and I think it was all worth the money, as I have an amazing piece of art with me for a life time.
Thank you Victor for my amazing tattoo. For sure I will be back.
Thank you for reading